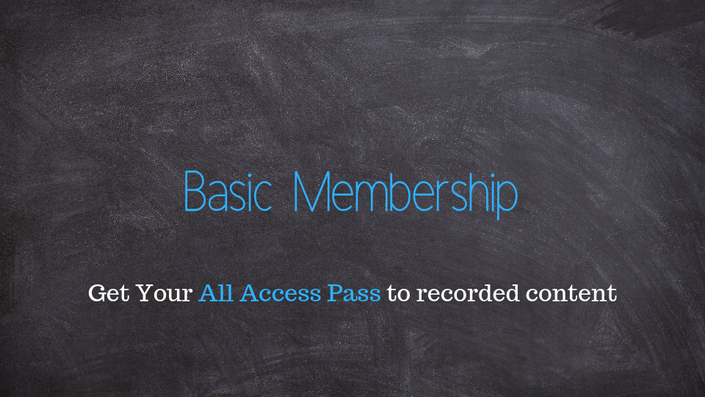 Basic Membership
Access all our mini courses with your Basic Membership! Cancel at any time.
Your Investment: $29/month
Trying to find the SEO training you need, in plain language you can understand? You don't have to be fluent in Geek-Speak to handle SEO for your website or your clients - you just need training that speaks your language. The Search Engine Academy is here for you.
Instant Access To 30+ Hours Of Content
Our Mini-Courses provide bite-sized training topics to help you advance your learning on the topic of SEO, and will help you start seeing the results you want and need with your SEO projects.
Basic Members get an all access pass to all of our mini-courses. Save big by becoming a member! Monthly and Annual memberships are available.
Cancel at any time.
Courses Included with Purchase
Keyword Research 2020: Part 1, Google Keyword Planner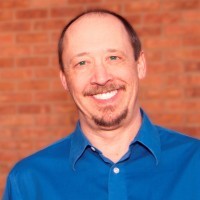 $29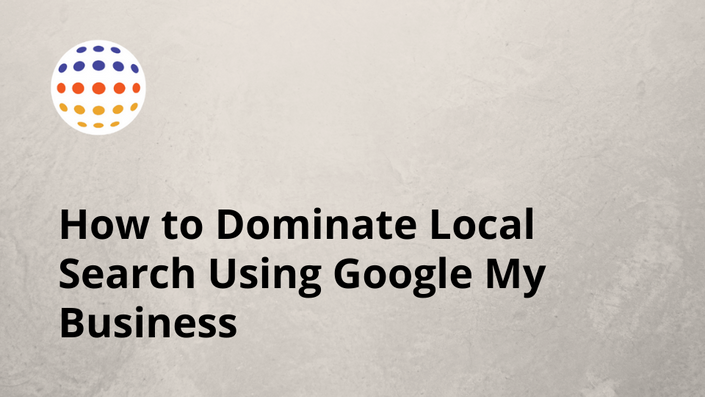 How to Dominate Local Search Using Google My Business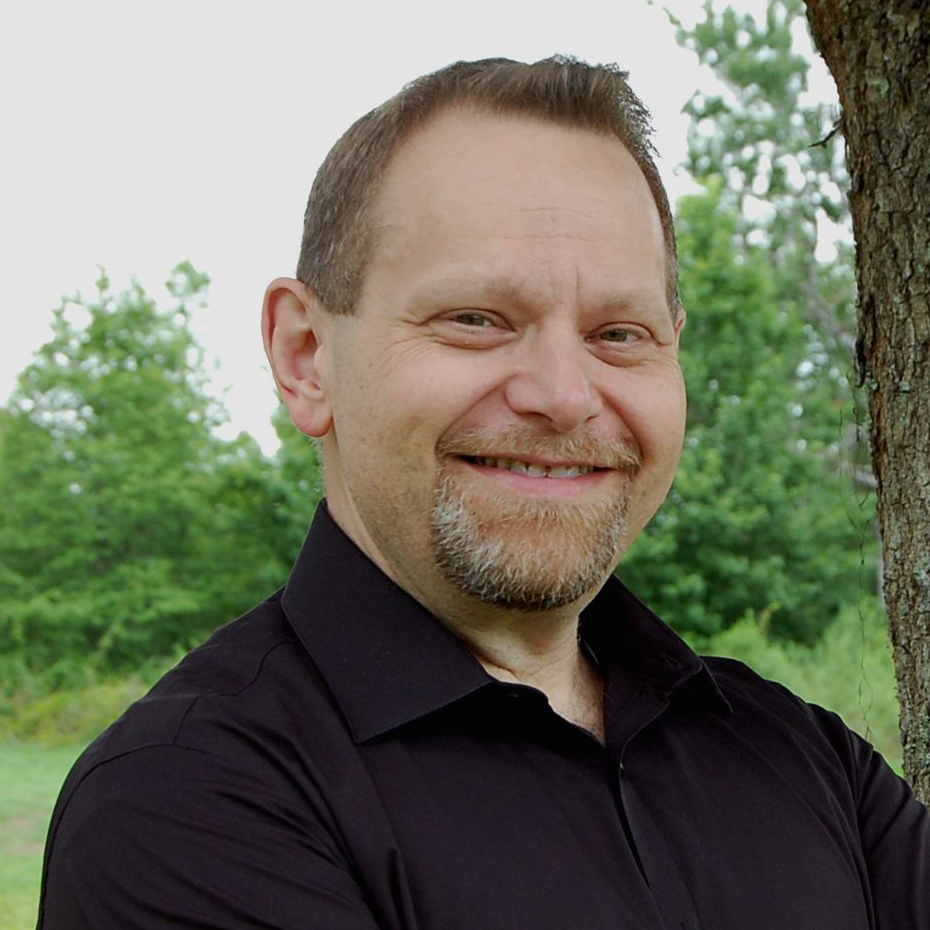 $29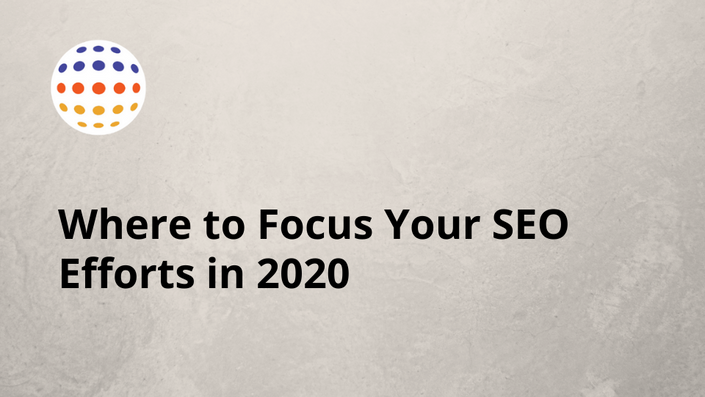 Where to Focus Your SEO Efforts in 2020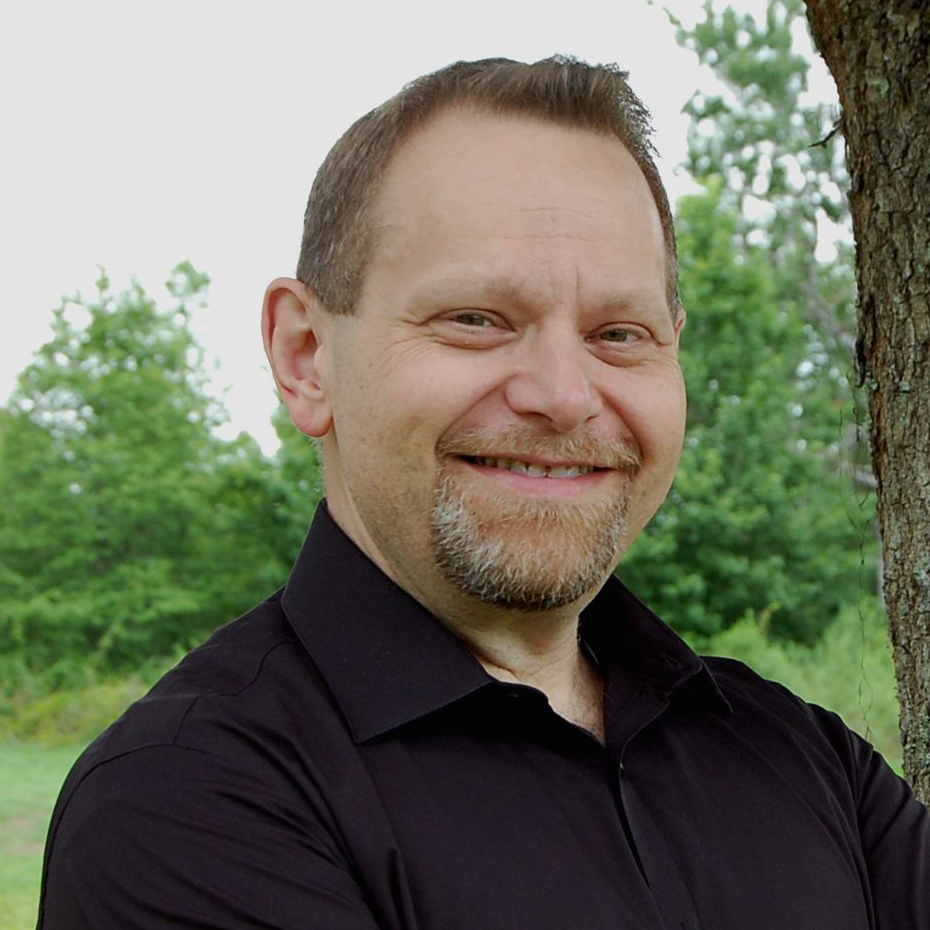 $29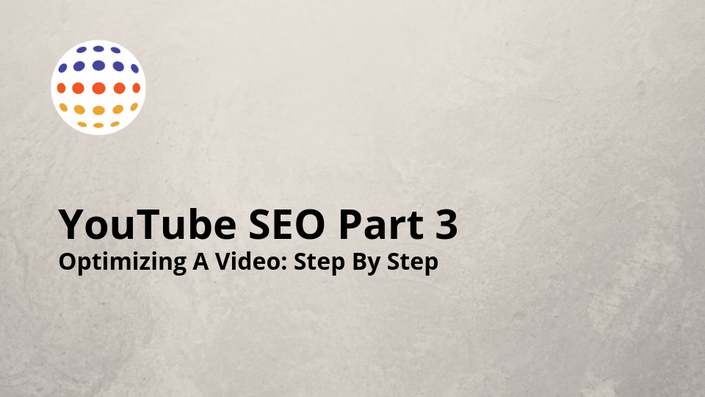 YouTube SEO Part 3
Optimizing A Video: Step By Step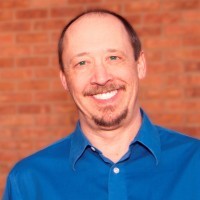 $29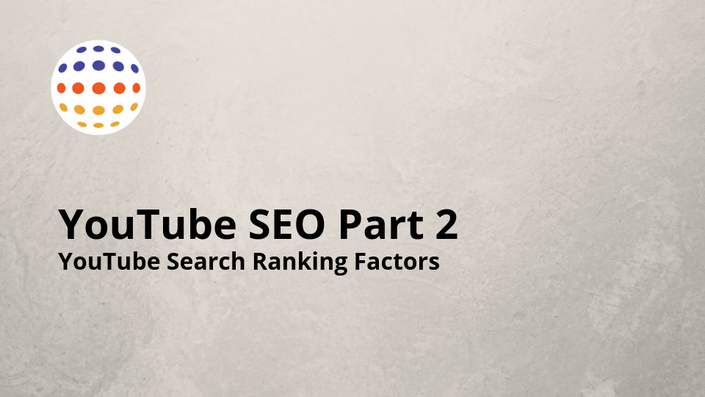 YouTube SEO Part 2
YouTube Search Ranking Factors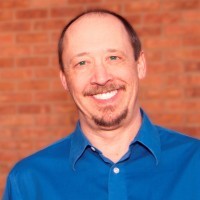 $29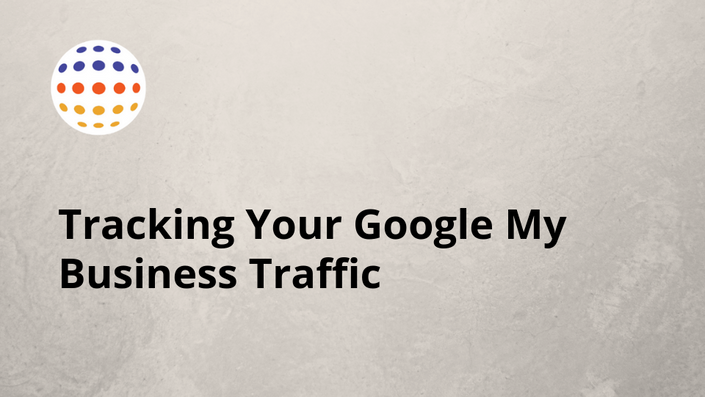 Tracking Google My Business Traffic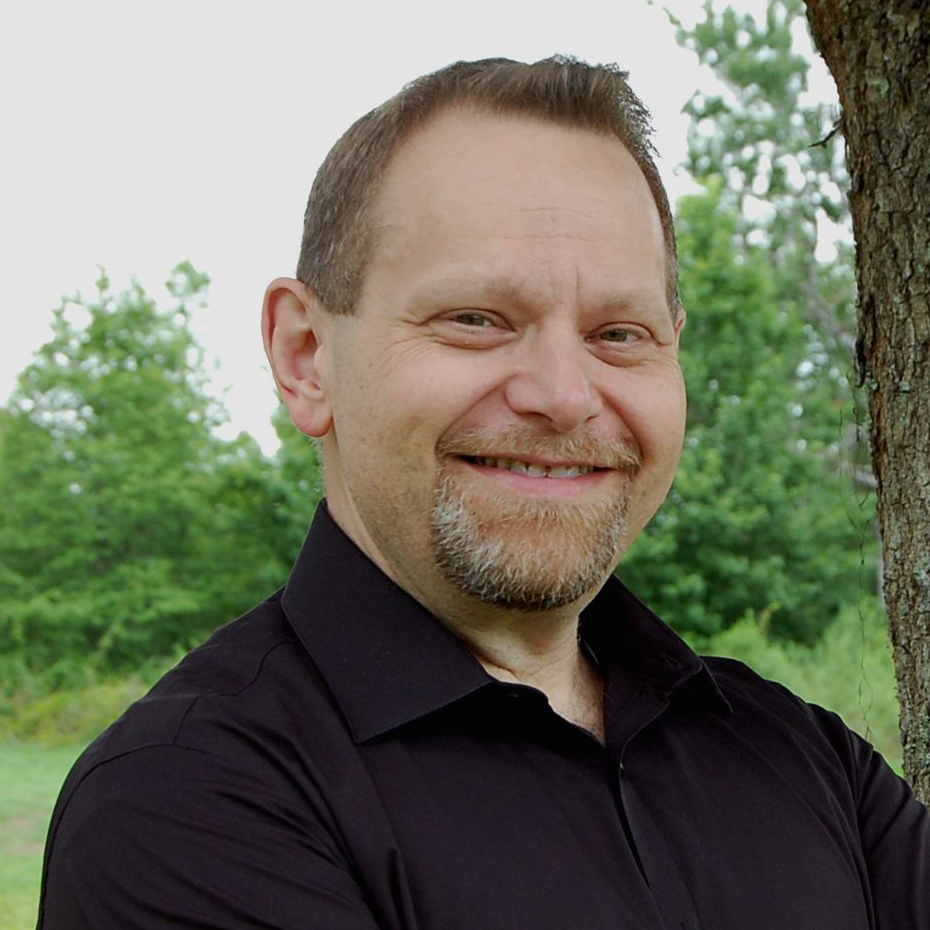 $29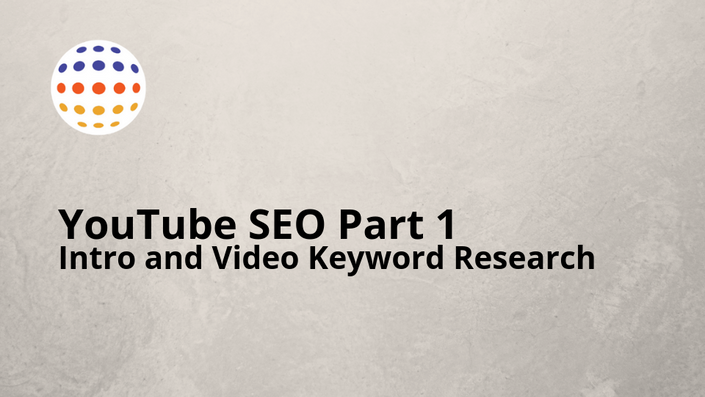 YouTube SEO Part 1
Intro and Video Keyword Research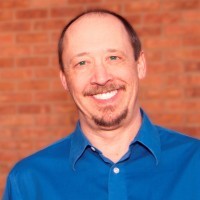 $29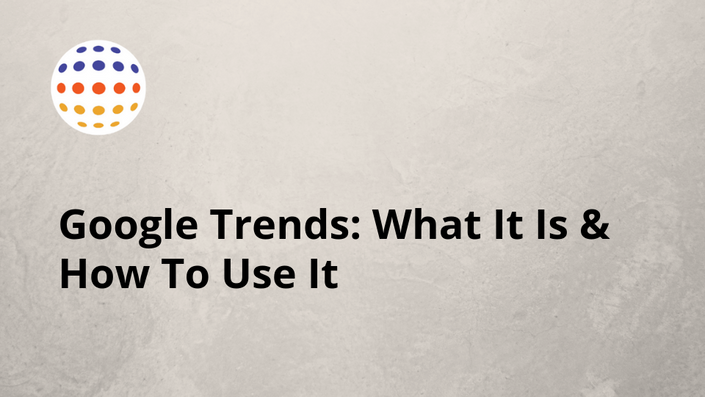 How to Use Google Trends for Keyword and Marketing Research
The Least Known of Google's Free Keyword Research Tools is One of the Most Powerful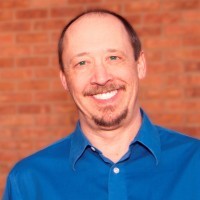 $29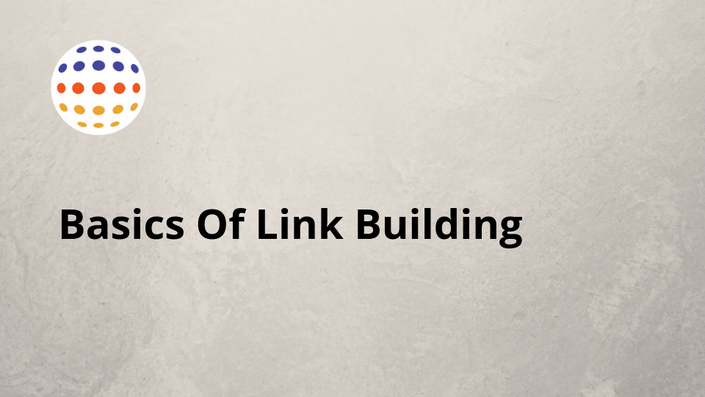 Basics Of Link Building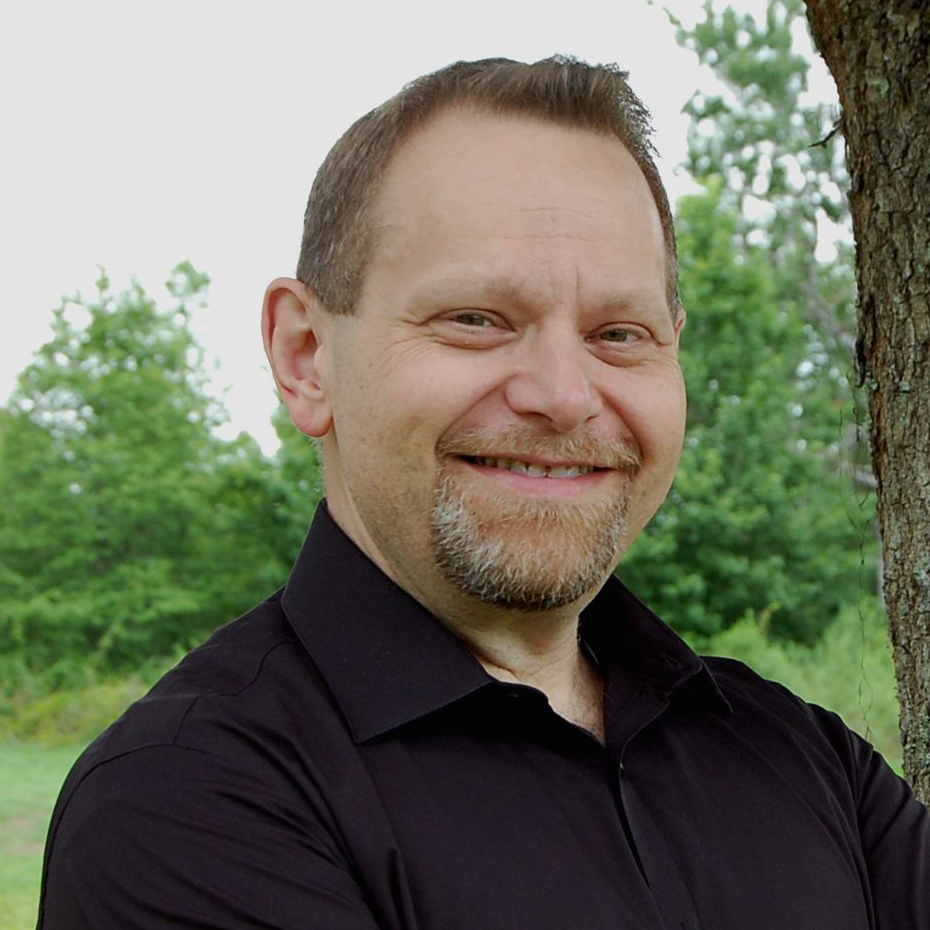 $29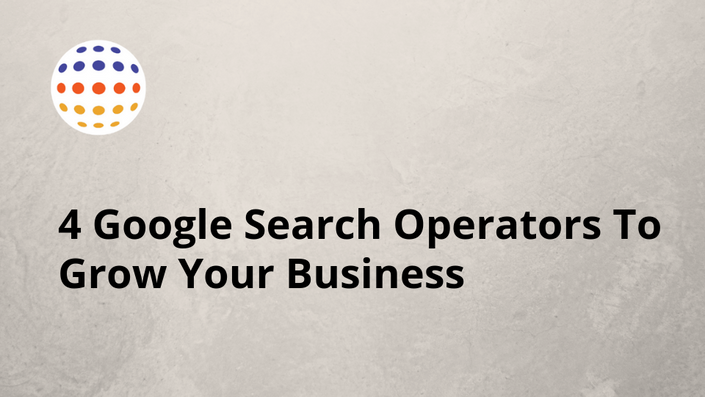 4 Google Search Operators To Grow Your Business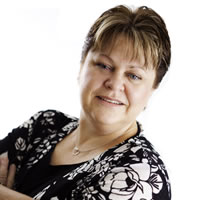 $29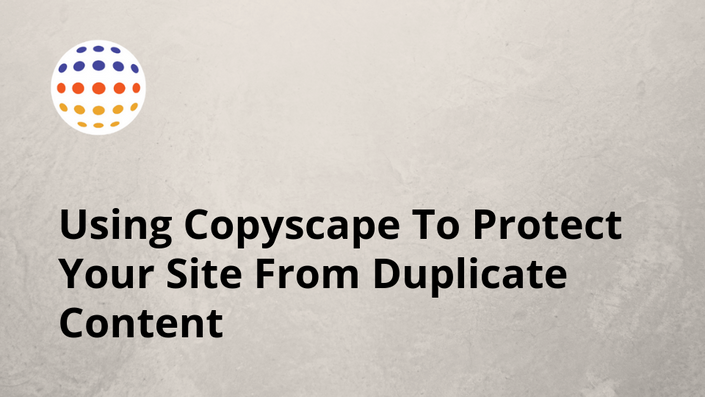 Using Copyscape to Protect your Site from Duplicate Content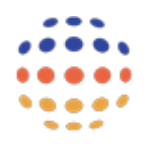 $29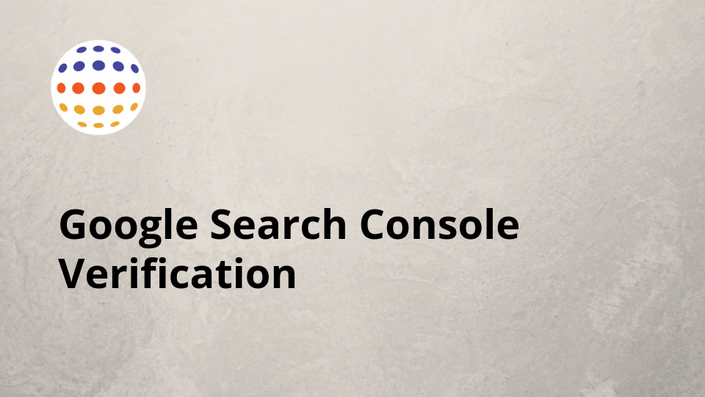 Verify Your Website with Google Search Console
We cover all 5 choices Google offers to verify your website and start using Search Console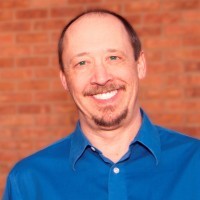 $19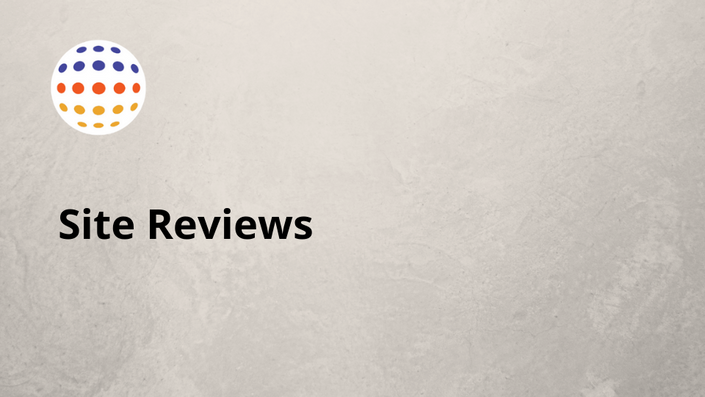 Site Reviews
The purpose of the reviews is not to criticize needlessly, but to point out where your SEO can improve and you can reap real world benefits.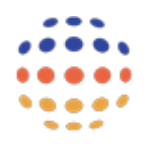 $29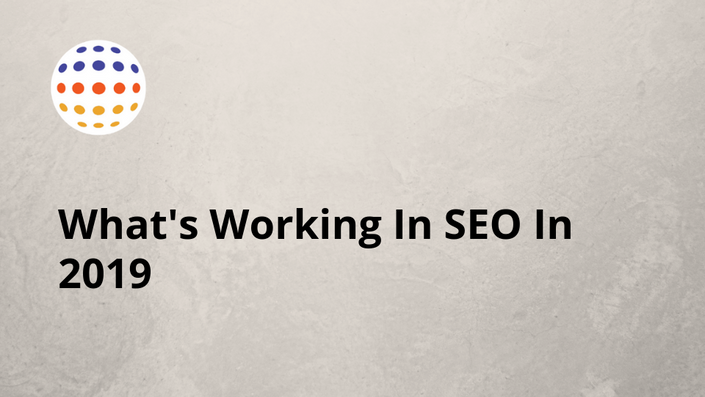 What's Working In SEO In 2019
How to get ahead in Google Search in 2019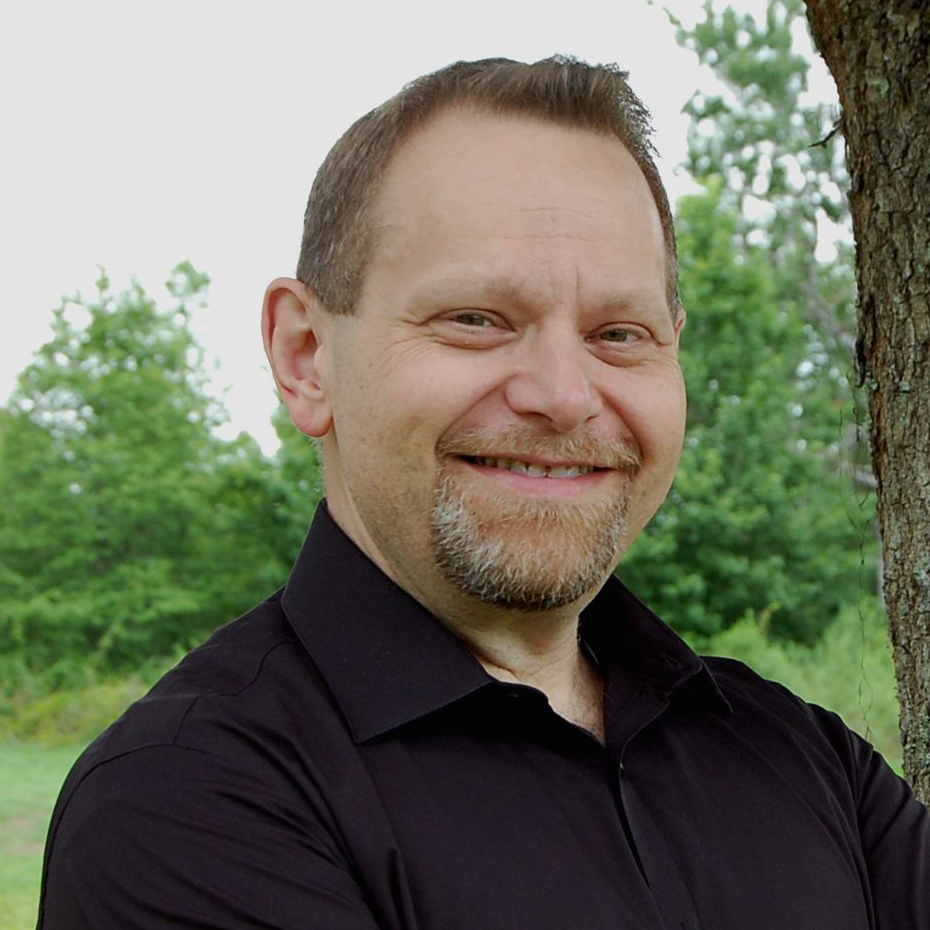 $29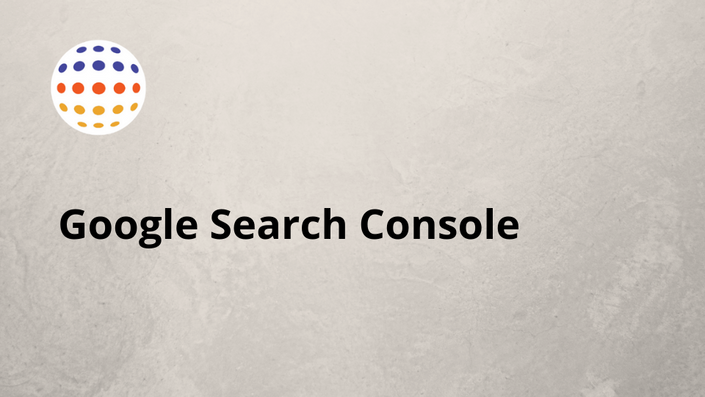 Google Search Console: The Best, Free Keyword Research Tool You Don't Know About
An in-depth review of keyword research using Search Console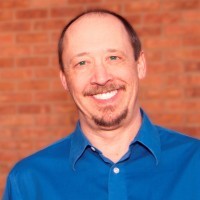 $29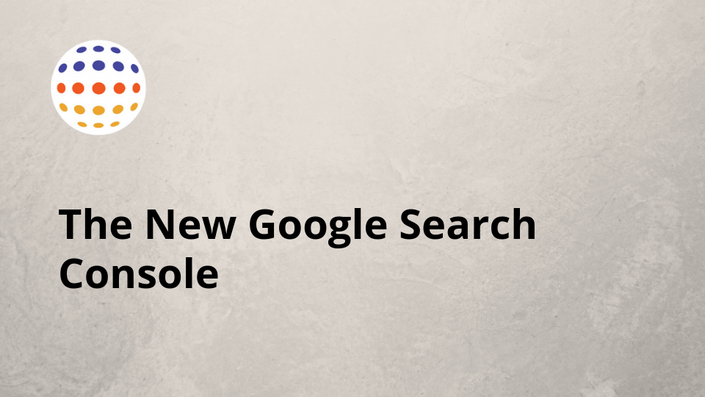 The New Google Search Console
Google's Search Console is one of the most valuable tools available to anyone who does Search Engine Optimization or website development.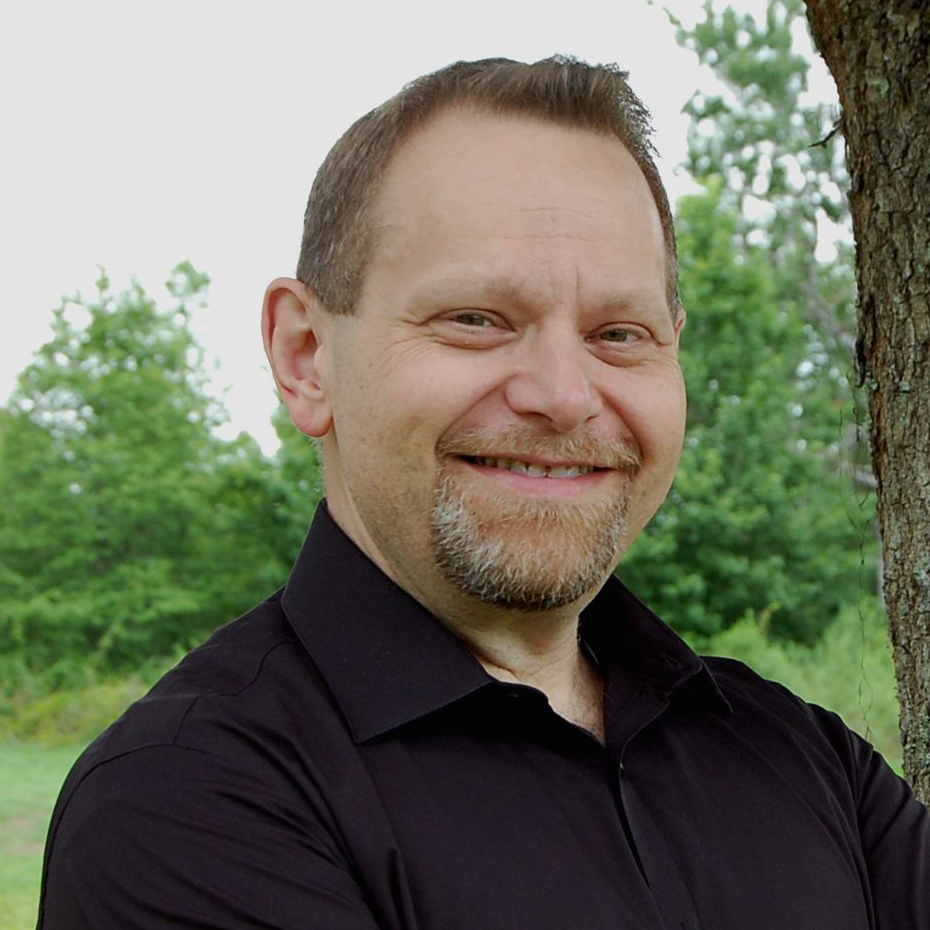 $29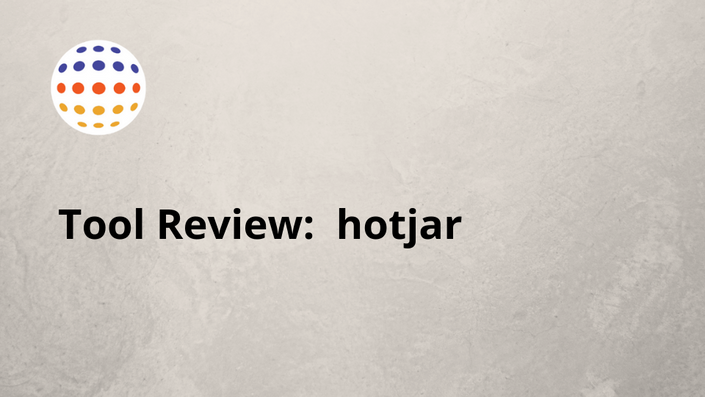 Tool Review: hotjar
Visual analysis and feedback from your website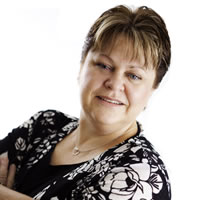 $29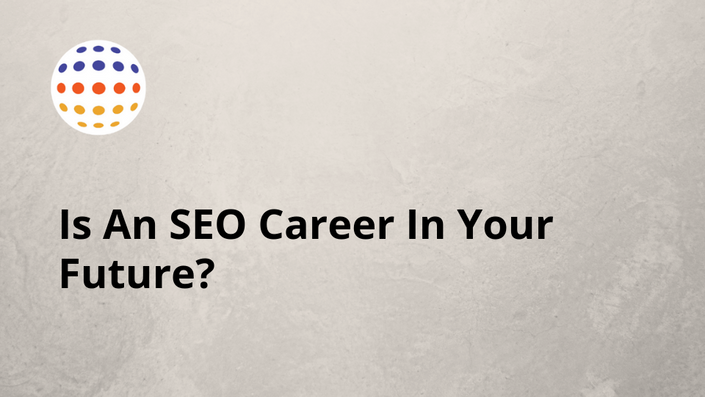 Is an SEO Career in Your Future?
With the increasing dominance of Google in our lives, the demand for Search Engine Optimization specialists continues to grow, regardless of where you live.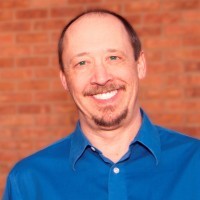 $29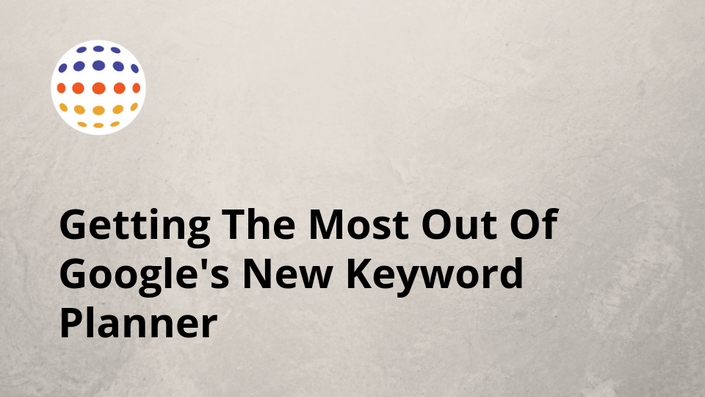 Getting the Most Out of Google's New Keyword Planner
Google's old Keyword Planner is going away. We'll help you to get comfortable with the new version.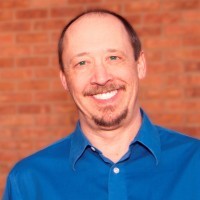 $29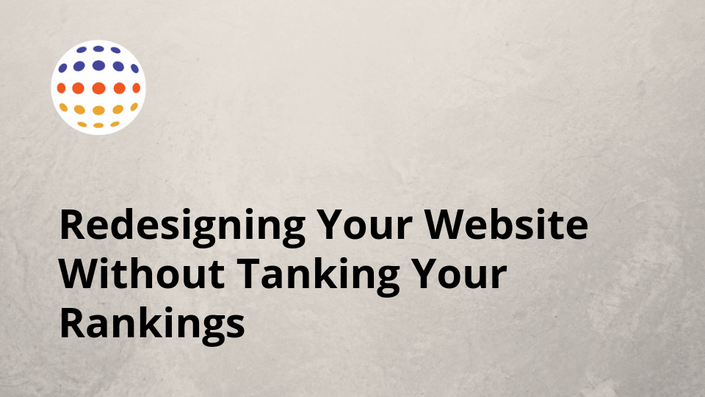 Redesigning Your Website Without Tanking Your Rankings
Learn how to roll out a website redesign without destroying your current SEO results.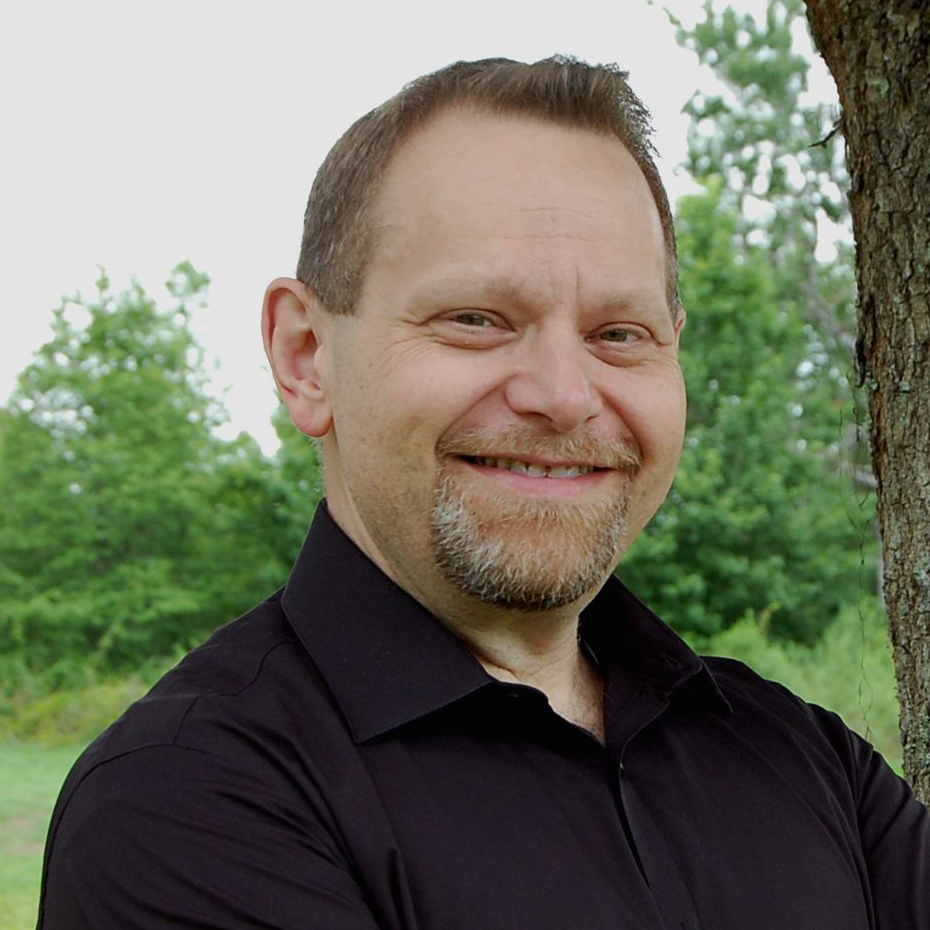 $29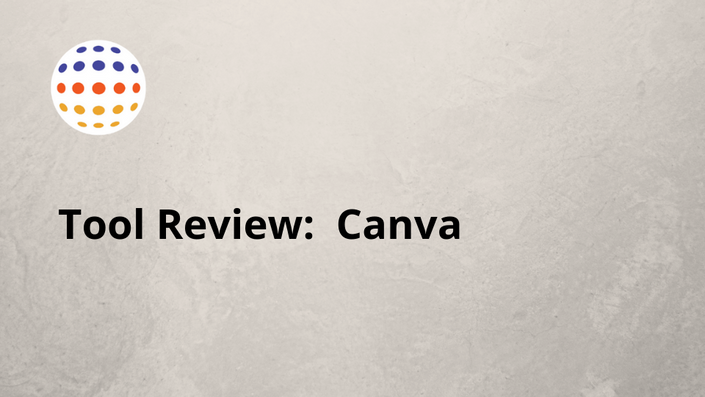 Tool Review: Canva
Affordable and easy-to-use graphic design tool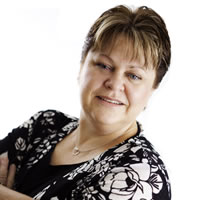 $29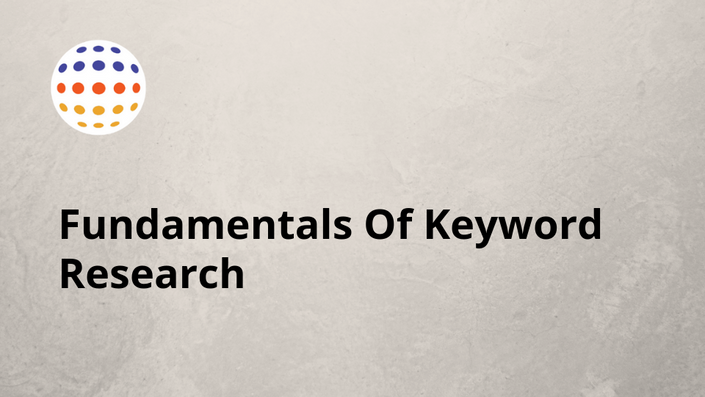 Fundamentals of Keyword Research
Learn the foundational skills and tools for Keyword Research for your SEO.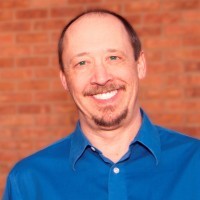 $29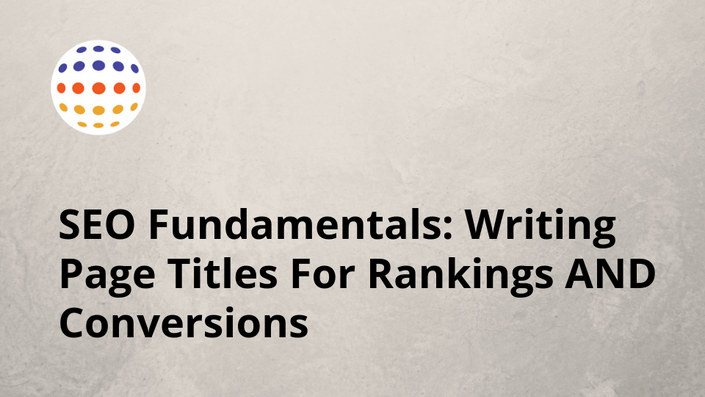 SEO Fundamentals: Writing Page Titles for Rankings AND Conversions
Learn to write Page Titles for SEO and for conversions.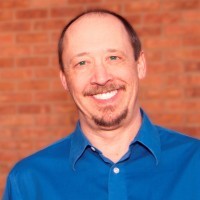 $29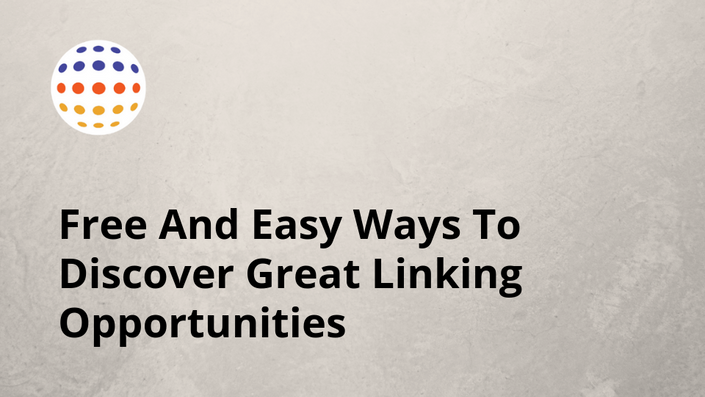 Free and Easy Ways to Discover Great Linking Opportunities
Learn how to source quality backlinks to build your website's authority.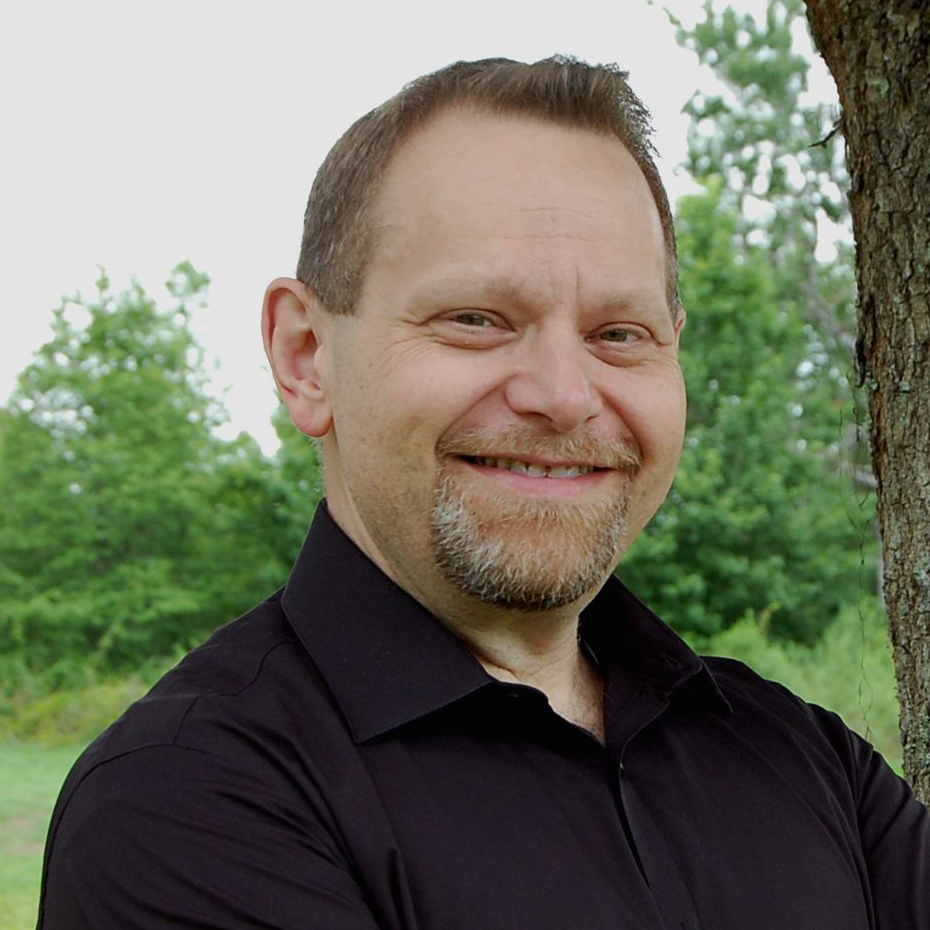 $29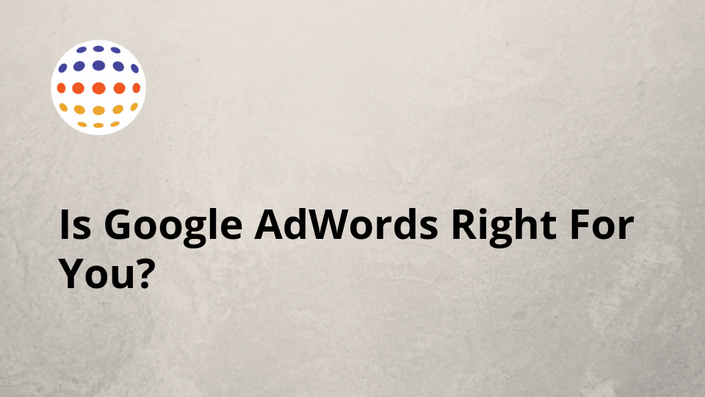 Is Google AdWords Right for Me?
Will AdWords help you reach your online goals?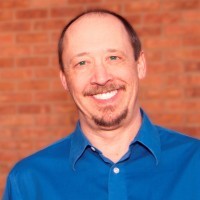 $29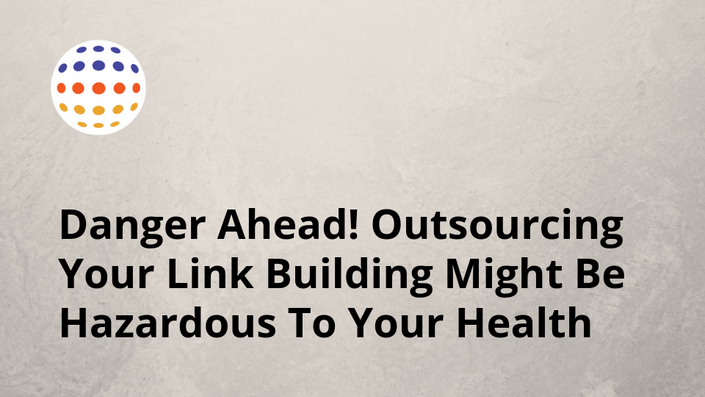 Danger Ahead! Outsourcing Your Link-building Might be Hazardous to Your Health. Proceed with Caution
Learn how to assess an outside firm and the quality of the results they provide.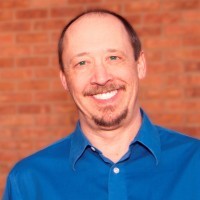 $29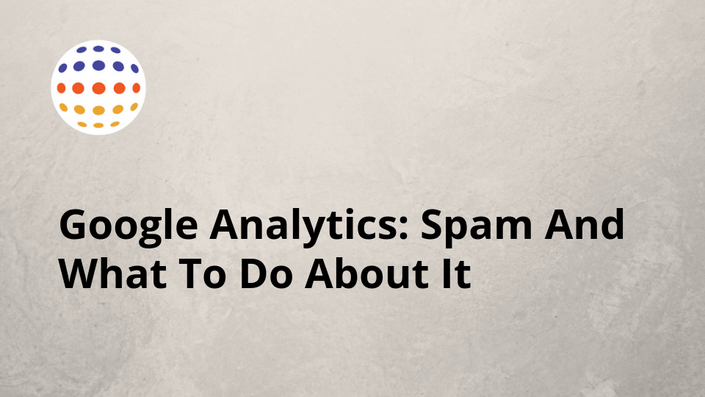 Google Analytics Spam and What to Do About It
Learn how to clean up your Google Analytics reports to get accurate data about your website.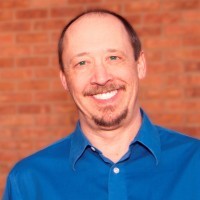 FREE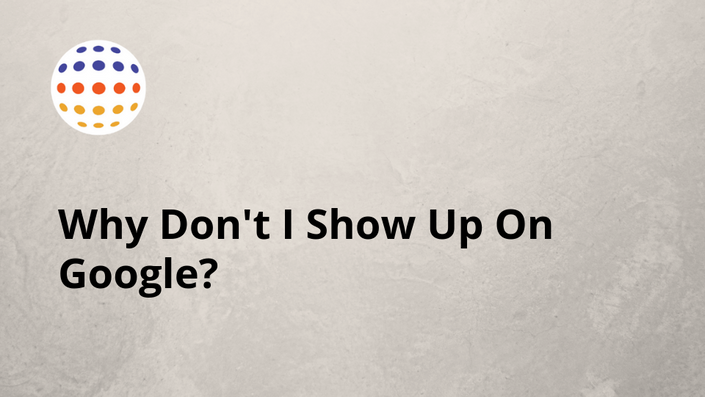 Why Don't I Show Up on Google (and What to Do About It)
Learn what Google likes and how to deliver that to them.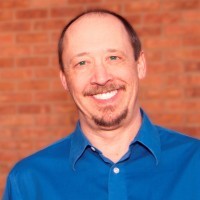 $49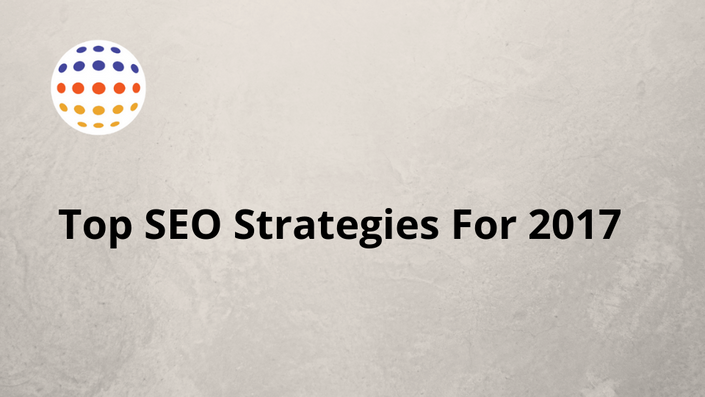 Top SEO Strategies for 2017
Learn what top SEO professionals are targeting for better results in 2017.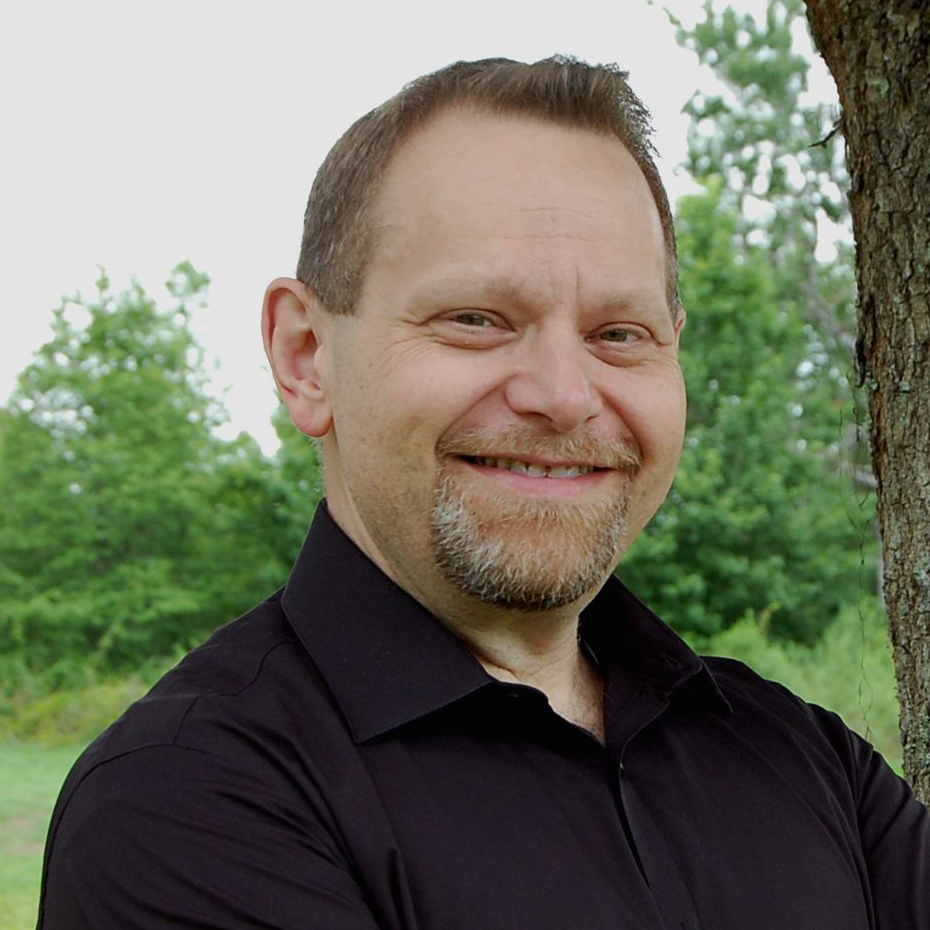 $29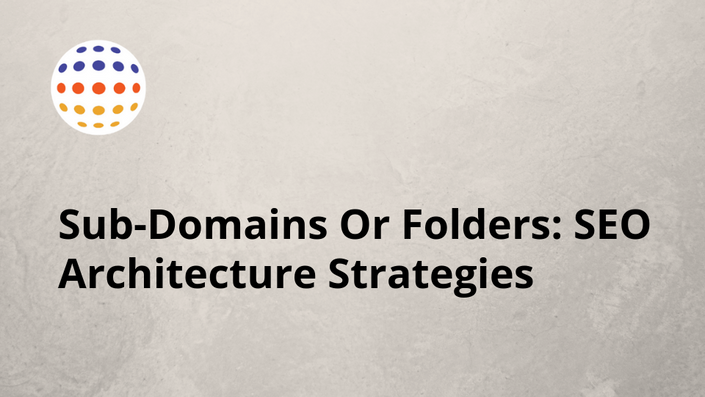 Sub-domains or Folders: SEO Architecture Strategies
Learn how website architecture impacts your SEO efforts.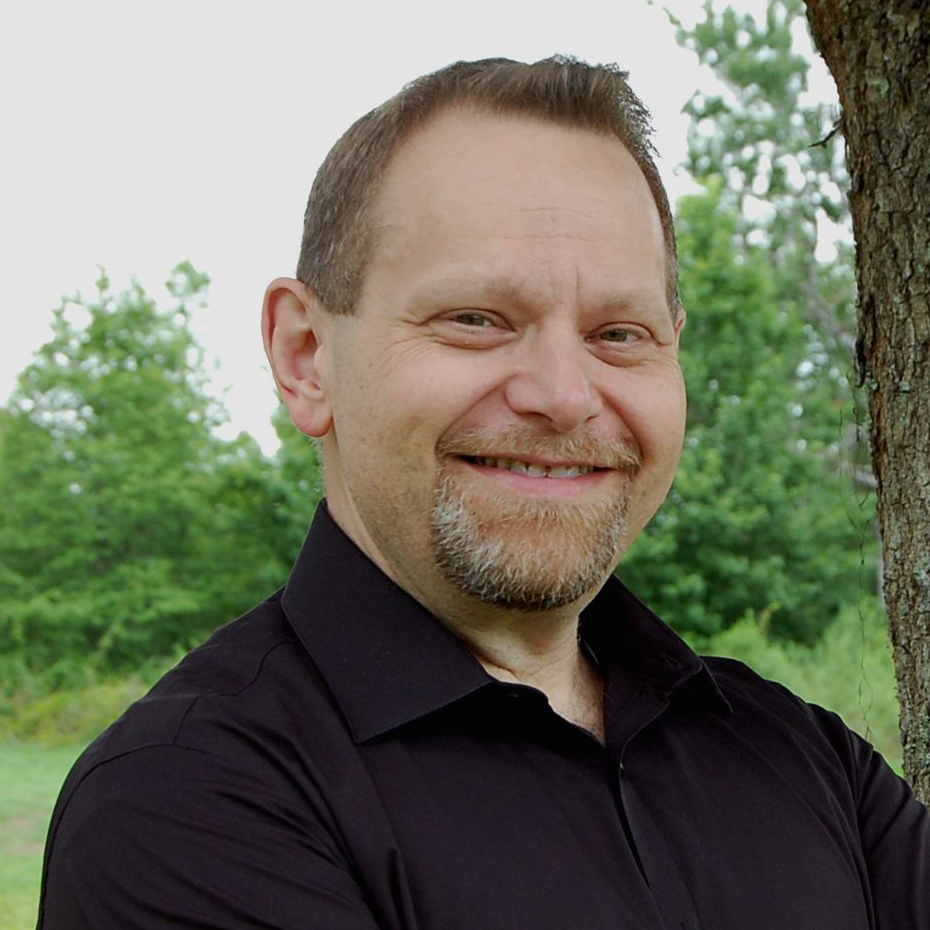 $29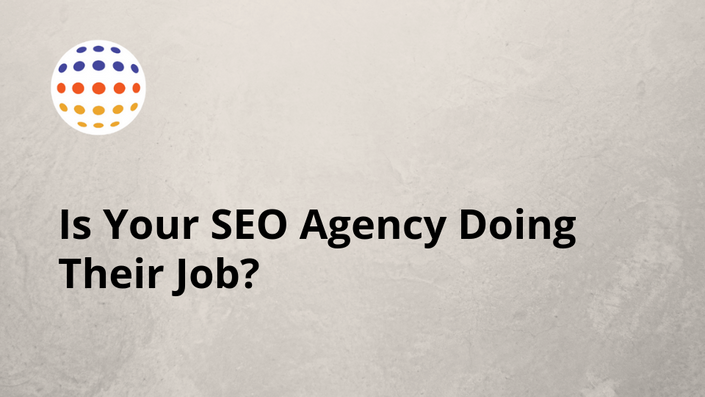 Is Your SEO Agency Doing Their Job?
Learn how to measure the results from an SEO Agency.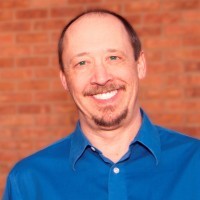 $29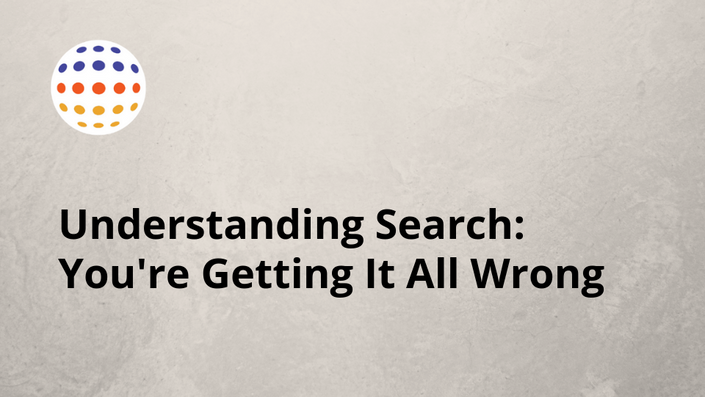 Understanding Search - You're Getting It All Wrong
Learn the fundamental concepts of SEO to maximize your efforts.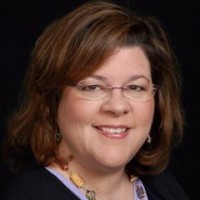 $29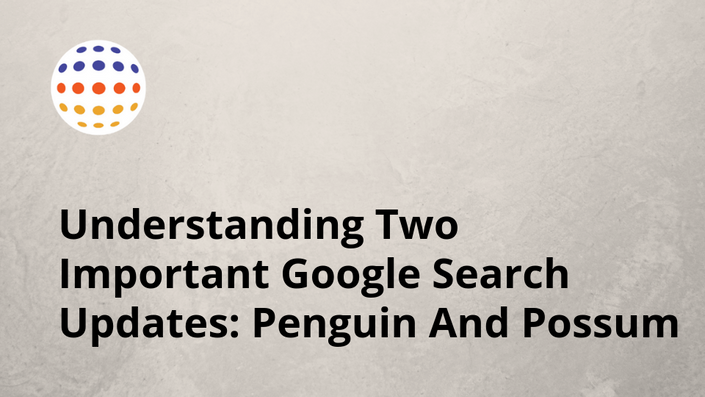 Understanding Two Important Google Search Updates - Penguin and Possum
Learn how recent Google trends have changed the landscape of SEO.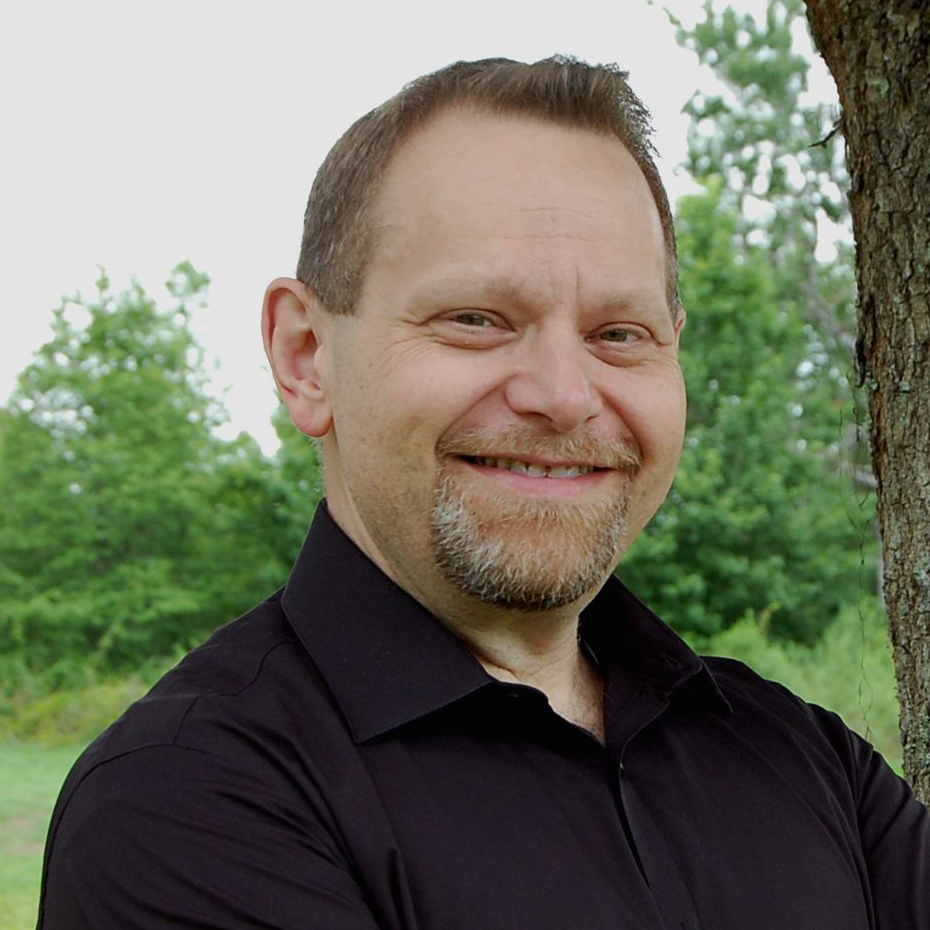 $29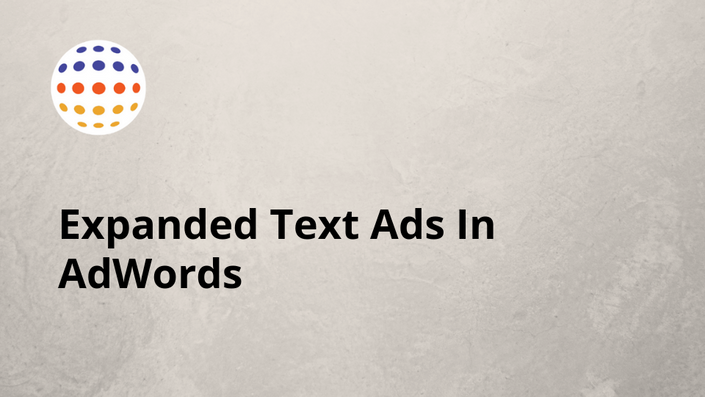 Expanded Text Ads in AdWords
Make the switch and get the most out of Expanded Text AdWords.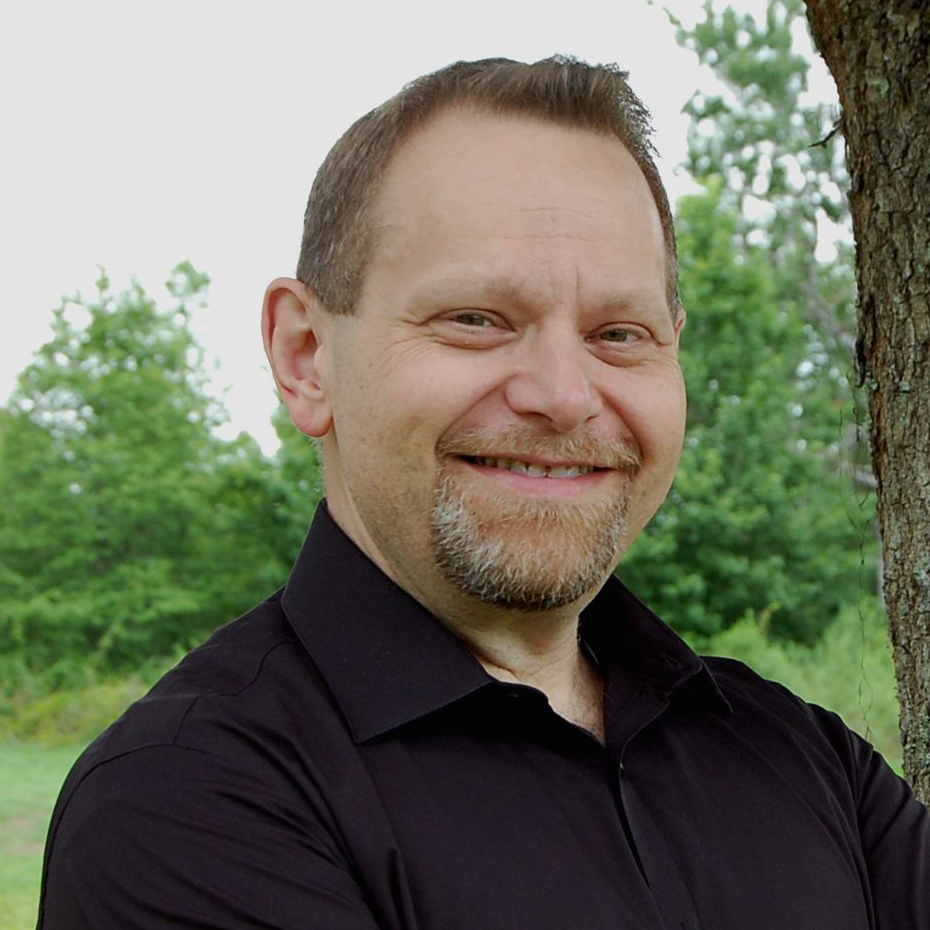 $29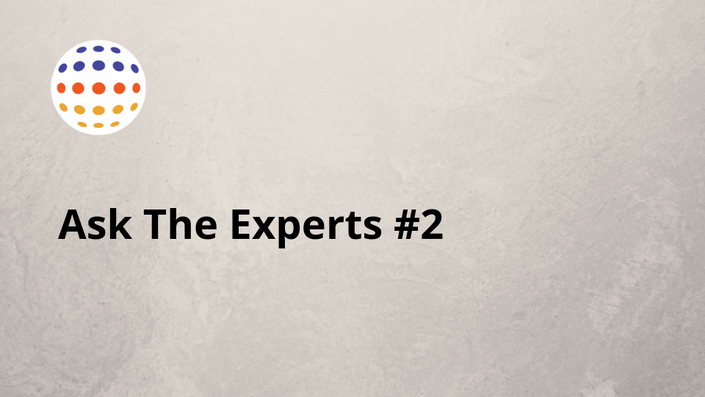 Ask the Experts #2
Listen in on a Q&A with our SEO trainers, taking questions from viewers.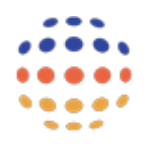 FREE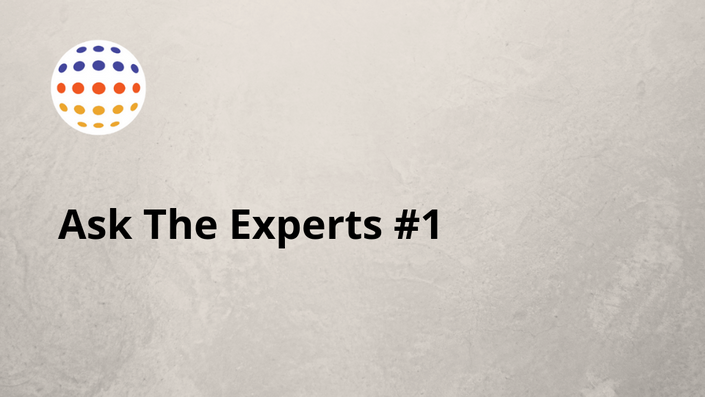 Ask the Experts
Listen in on a Q&A with our SEO trainers, taking questions from viewers.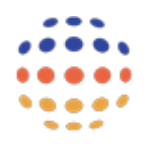 FREE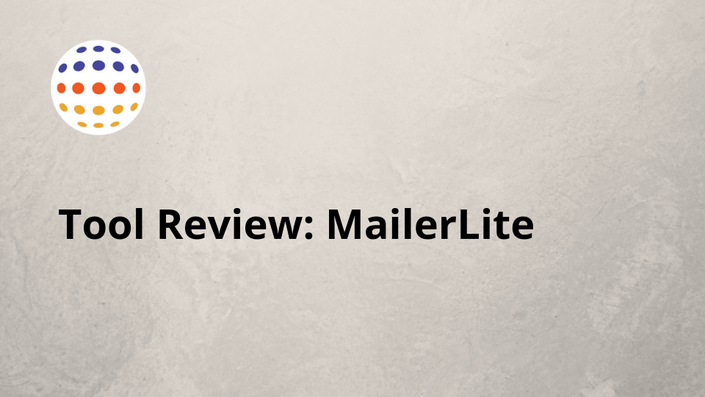 Tool Review: MailerLite
Learn to use MailerLite to manage your email marketing campaigns.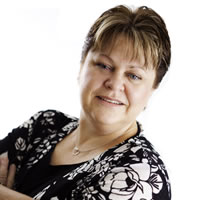 $29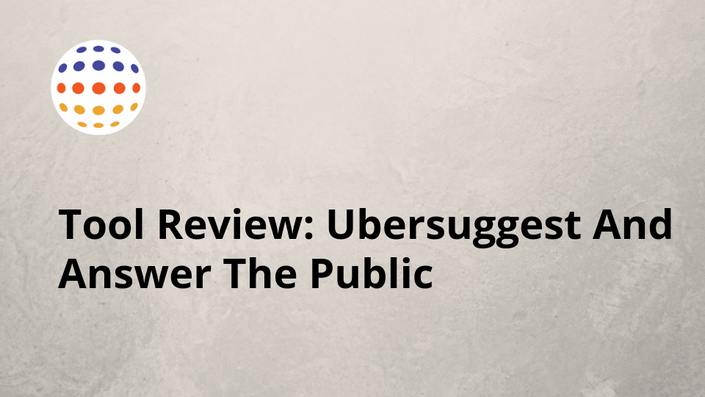 Tool Review: Übersuggest and Answer the Public
Learn to use these free tools to help you in your keyword research for your SEO projects.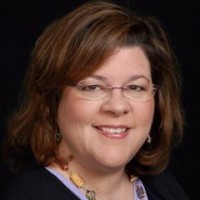 $29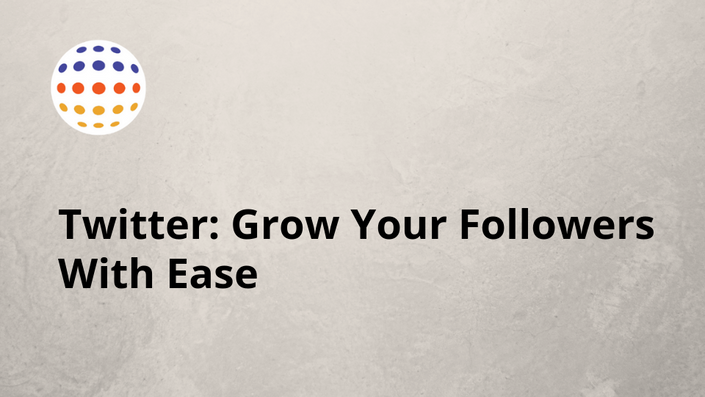 Twitter - Grow Your Followers With Ease
Practical methods to grow your Twitter following.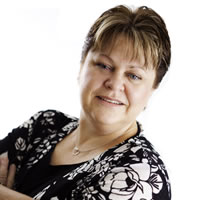 $29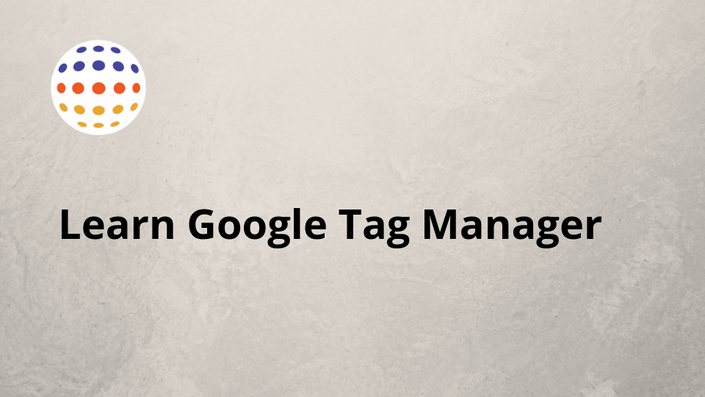 Learn Google Tag Manager
Learn to manage website tags with ease and speed through Google Tag Manager.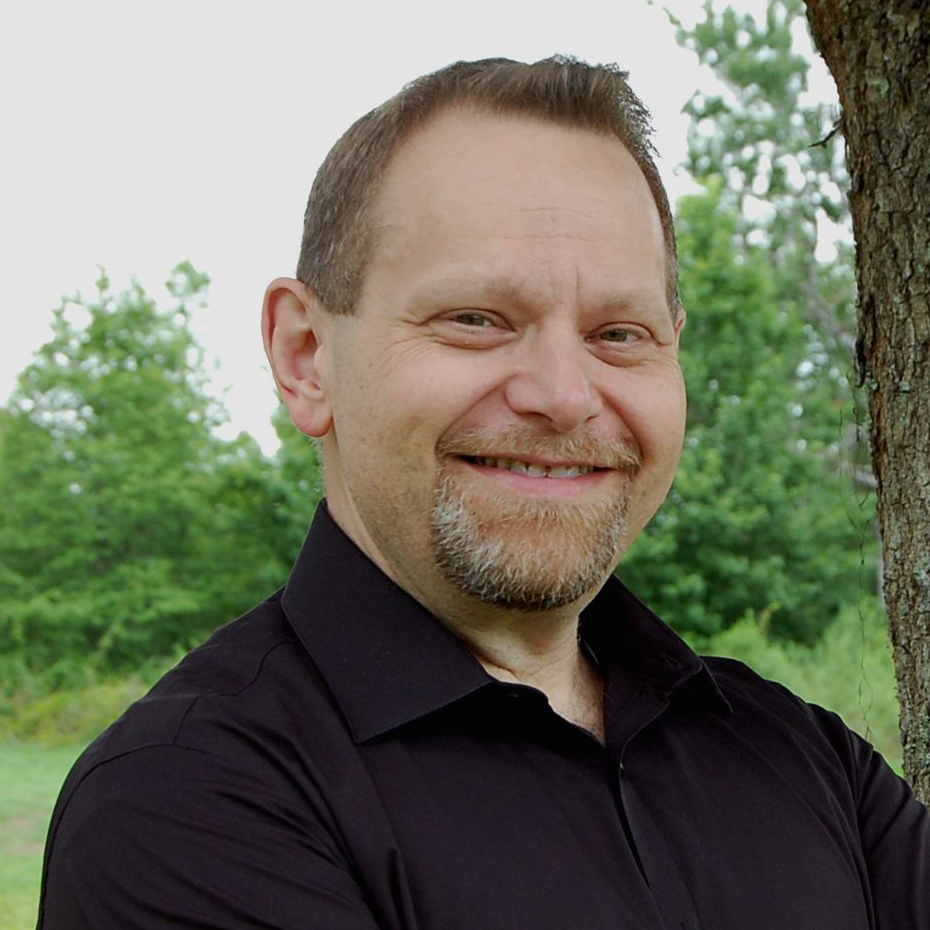 $49
Original Price: $1,103
Your Investment: $29/month