Many companies want to make the most of Google AdWords but either are overwhelmed by the complicated AdWords website or they don't have the time to even get started.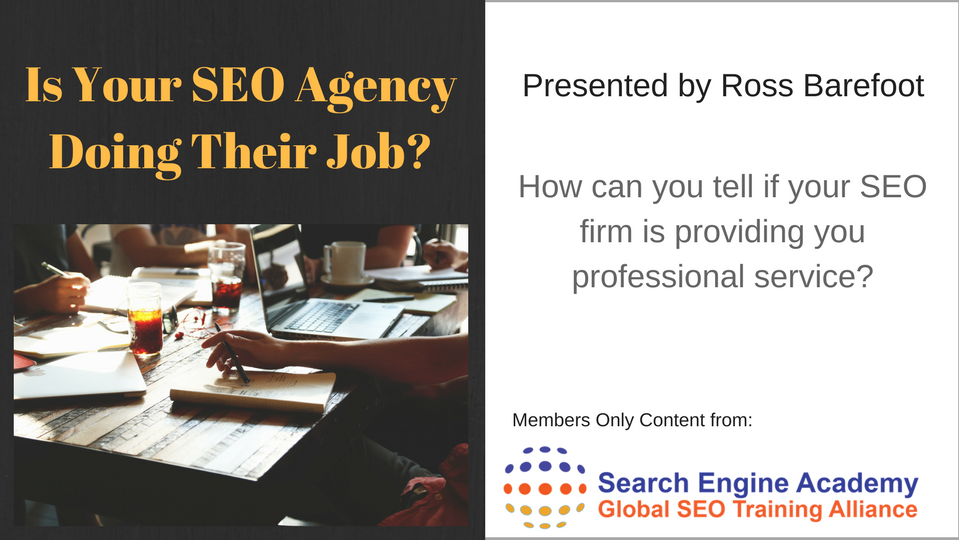 The solution seems to be to hire a professional agency and let them manage the campaign. This is a fantastic solution, IF you get a professional, ethical, hard-working agency.
Have you hired someone to manage your Google search advertising? How can you tell if they are giving you professional service?
In this course you will learn
How to select a professional AdWords/PPC Agency
What typical fees charged by legitimate AdWords agencies
Why you might expect to pay more up front
What sorts of questions a professional agency is going to ask you, and what sort of access they are going to require to do their job correctly
The 6 things you can check to see right away if your professional is either a) negligent or b) really an amateur (and you don't even have to understand "best" practices to identify "bad" practices)
How to handle it if you think your agency or consultant might not be qualified